Cutting Edge Tech
We provide softwares that are industry standard to SMEs and Corporates
Your main focus should be running your business. We step in to ensure that we provide solutions that will ease every process involved in your business. Our tools are developer friendly and equally easy to use for the average system users.
Explore more
20+
Solutions for your business
& 100k+
Lines of code written
Value We Give
What makes us different?
01
Efficient
Every line of code has been verified. We have ensured that our solutions serve your business efficiently.
02
Robust
We are keen to build solutions that are robust. We ensure that your enterprise remains competitive.
03
Powerful
We provide powerful tools to ease your work. Your business will stand out from the crowd.
04
Affordable
For a fraction of the cost and with the customer needs in mind, we are able to serve any size of business.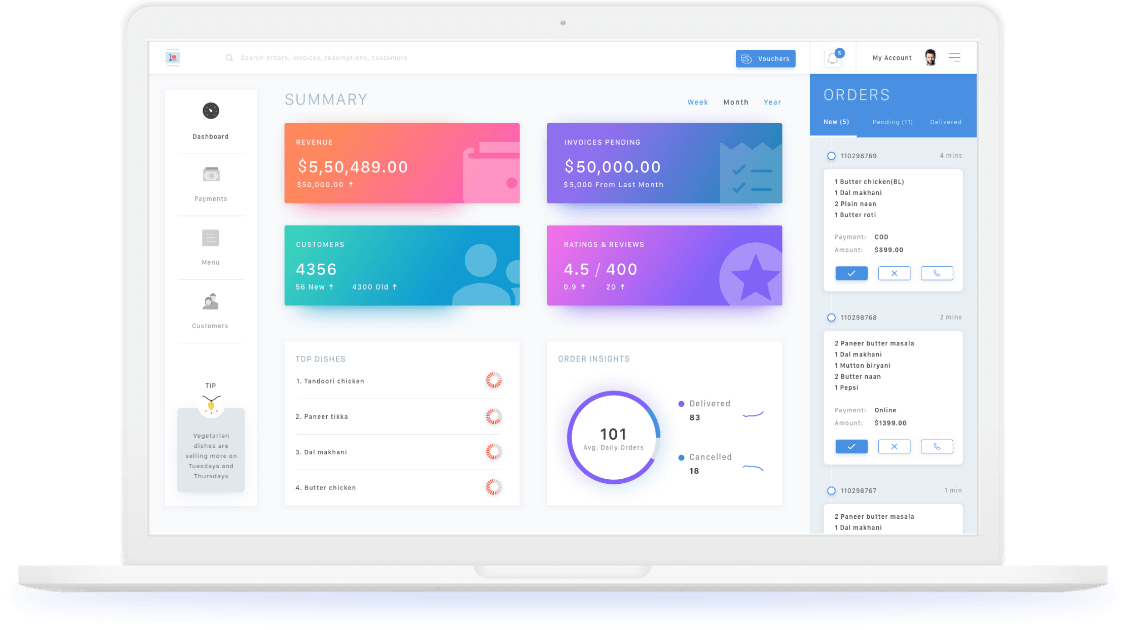 Developer Friendly
Quick & Easy deployment process
Cutting Edge Tech, We provide softwares that are industry standard! Modern tools fully hosted on the web. Crafted for all business types, large and small and delivered with love from Kenya.
What is the main focus of Anza Cloud?
Anza Cloud is focussed on helping businesses transform to cloud enterprises. We provide tools that help businesses keep up with the rapidly changing technology.
Why the name Anza Cloud?
Our tools are cloud based, hence the name Anza Cloud. We transform every business aspect to a modern cloud based solution. ✅ Data Analytics ✅ CRM tools ✅ Web hosting ✅ Remote collaboration tools ✅ Invoicing Tools ✅ Billing tools ✅ Email & Marketing tools ✅ and many more...
What businesses does Anza Cloud serve?
Every business has different needs. At Anza Cloud, we have managed to find the balance for every type of business. We therefore are able to serve both small enterprises and multi billion establishments.
What kind of team does Anza Cloud have?
Our team is made of young professionals equiped with necessary know how to help your business scale. We have witnessed steady growth since we launched and we look forward to having a diverse and vibrant tech community.